In the mobile world, it is important to market your brand so that you stand out above your competitors.
That is where smart mobile marketing comes in handy. This will help visitors find and remember you, which can result in more traffic and more profits. Follow these tips to make your business stand out above the rest.
Make your messages relevant. This is the most important aspect of mobile marketing. A text message can be very personal and it interrupts someone no matter what they are in the middle of doing. Avoid re-purposing an e-mail. Your text message should be short and very relevant to the audience whom you are sending them out to.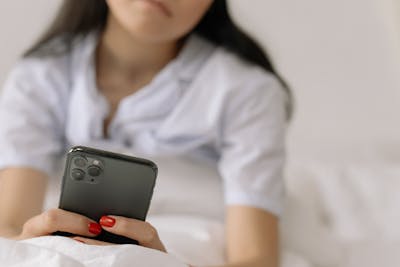 A great mobile marketing tip is to ask your customers to share their videos. Customers use their mobile phones to capture real events that happen in everyday life.
This is a great opportunity for you to build a community and to help engage customers by having them participate in your marketing efforts by submitting their own videos.
Ask customers for their cell phone numbers. The easiest way to do this is with your current email subscribers. When they fill out the form to subscribe, you can ask them to add their phone numbers in, for any alerts or special deals. This is a quick method of gaining new customers for mobile marketing.
If you have multiple people working in your business on mobile marketing, it is important for each person to understand the plans and goals behind your company, to that everyone is working on the same page. Your team should be knowledgeable enough not to put your business in a bind, should a customer ask a question.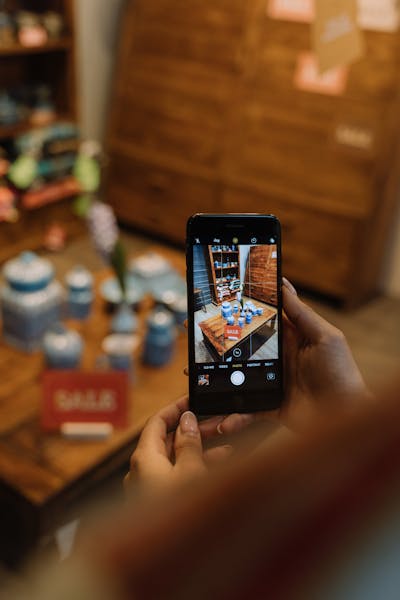 Separate your customers.
If you have a business that offers many different types of products or services, you may want to poll your customers to find out what they most want to hear about. Doing so can give you separate lists of customers with similar interests, so you will be able to send them information pertinent to them.
Your natural inclination may be to send out unsolicited messages with your new mobile marketing campaign, but spamming people is never the way to go in any campaign. It is a huge turn-off and can possibly leave a permanent stain on your reputation and cause you to lose regular customers.
Your mobile ad campaign must be cross-platform compatible, on every major device to maintain your customer base and their attention. If your ad only works on Android, then those are the only customers you will reach! If those with a Blackberry see a jumbled mess, your message is lost. Be sure to keep the compatibility, far reaching with every mobile ad.
Mastery Program
Being aware of what tools are available to you can mean making more customers aware of your business!
Understand the tools applicable to your mobile marketing campaign before you begin, to maximize the potential of things like audio, location-awareness and video. Have a solid idea of how to incorporate all of it into your promotions.
Keep in mind that mobile marketing is targeted for keeping your current customers, not acquiring new ones. Current customers know your product, and are much more open to getting texts from you and trust your website. New customers will probably find you using a regular computer, though it won't take them long to sign up for texts.
As you can see from the previous list of tips, mobile marketing can really make a difference in the strength of your business's presence. It takes a lot of work, a lot of networking and tons of patience. But, it is all worth it in the end to have a successful business campaign.